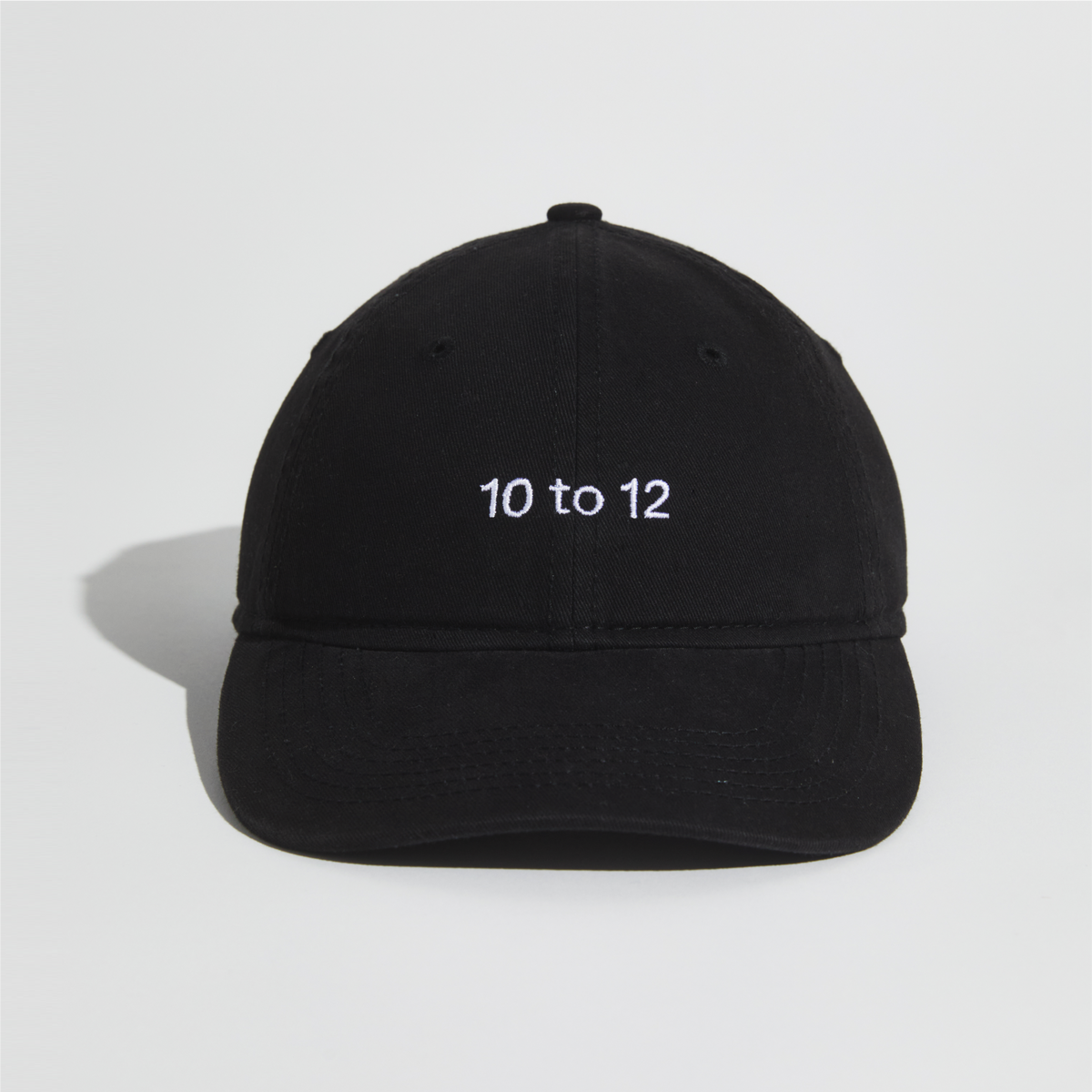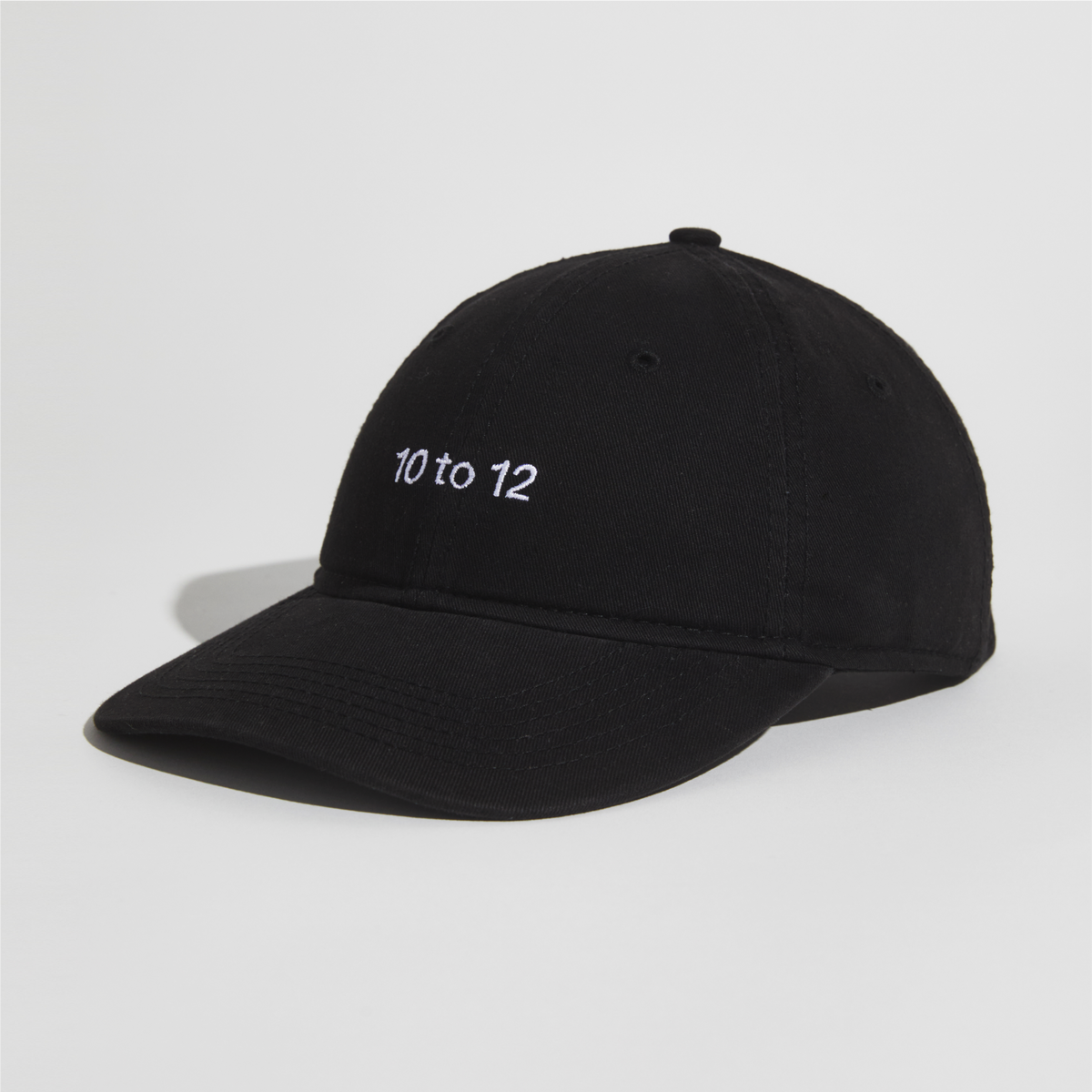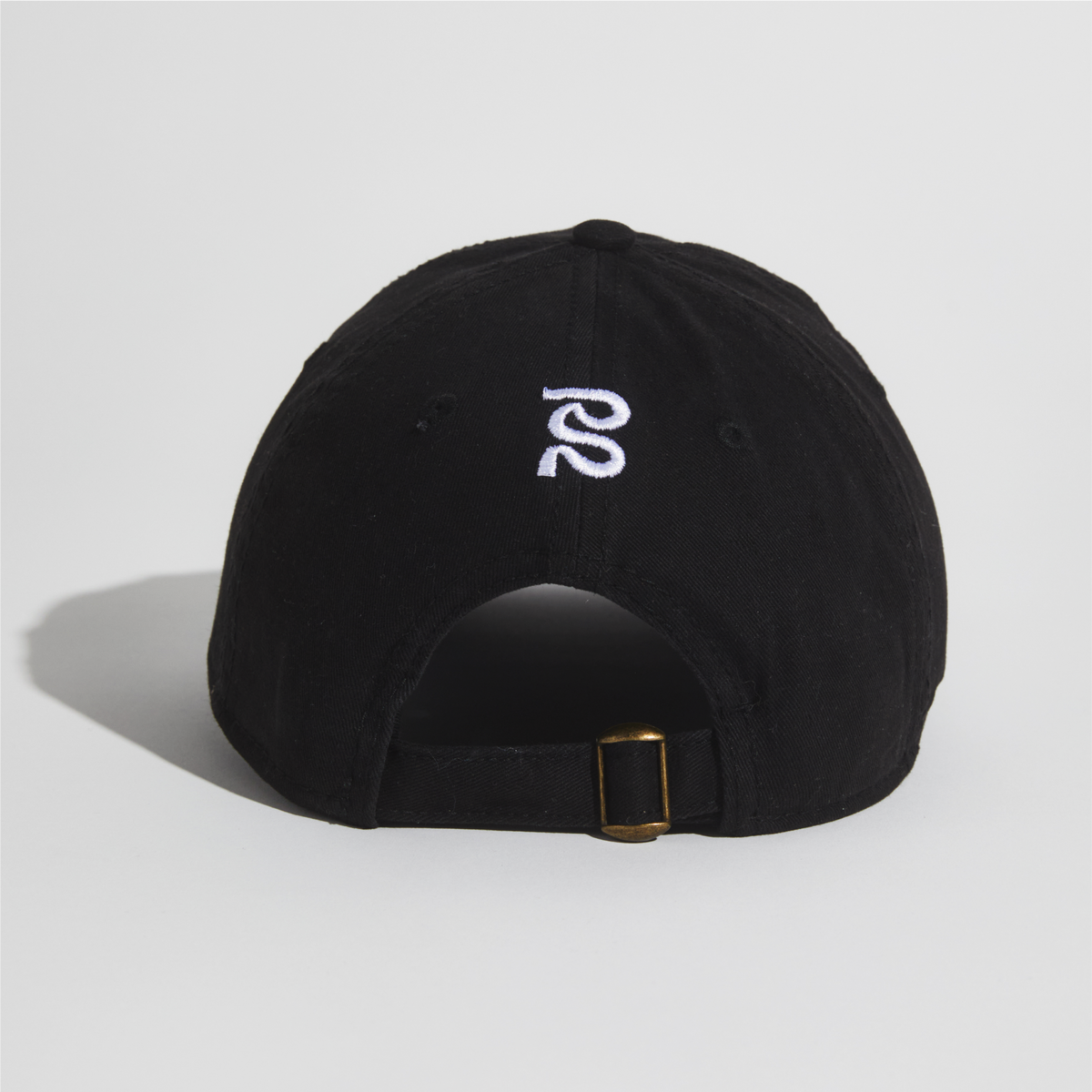 "How long are you going today?"

The "10 to 12" Dad Hat. Definitely looks great on dads, but also moms, non-moms, non-dads, dog and cat moms/dads, ferret people, owners of other exotic animals, friends of animals who don't necessarily own any, plant owners and people who have relinquished themselves of any and all attachments in this ever-changing world.

Free shipping in the U.S.A. for orders above $100.